The Best Episodes Directed by Scott Stewart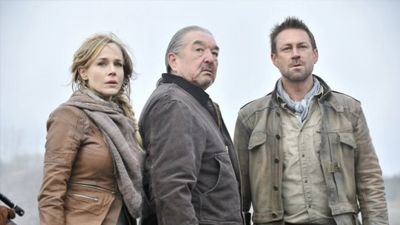 #1 - Pilot
Defiance Season 1 - Episode 1
The arrival of the mysterious Nolan and his charge Irisa to the town of Defiance marks a threat to the fragile peace that exists between the residents in the premiere of this futuristic drama, which is set in the year 2046, more than 30 years following a war between humans and aliens that left Earth forever changed.
5904 votes
Watch on Amazon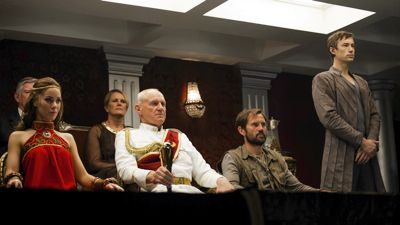 #2 - Pilot
Dominion Season 1 - Episode 1
20 years after angels descended from heaven to lay waste to the human souls they felt God had favored over them, a reluctant "savior" must arise to protect Vega, the last remaining stronghold of humanity. The savior has more to fear than just angels, as the elites of this new society conspire to gain power for themselves.
2617 votes
Watch on Amazon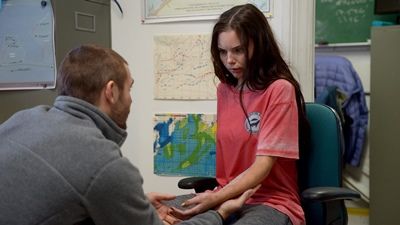 #3 - Pilot
In the series premiere, a mysterious girl arrives in a small coastal town, leading to the return of vicious mermaids who are seeking to reclaim their rule over the ocean.
1725 votes
Watch on Amazon