The Best Episodes Directed by Sam Pillsbury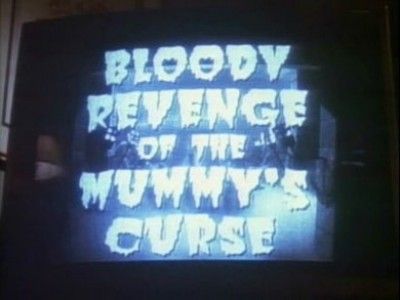 #1 - America's Scariest Home Video
Stuck having to baby-sit Simon's younger brother on Halloween, Marshall and Simon fool around with their video camera. Unfortunately they end up trapping him in a monster movie, while a mummy runs wild in their house.
29 votes
Watch on Amazon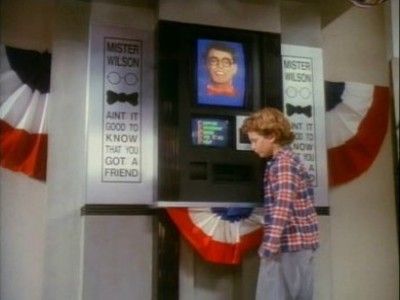 #2 - The ATM with the Heart of Gold
Simon befriends Eerie's new intelligent ATM, who gives him all the money he wants. Meanwhile, citizens of Eerie notice their bank accounts drying out.
46 votes
Watch on Amazon