The Best Episodes Directed by Ross Devenish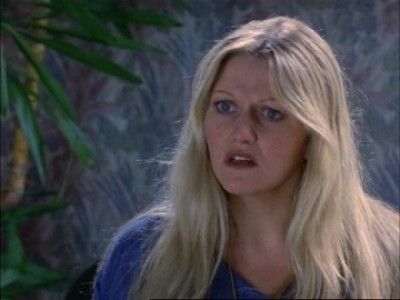 #1 - Paying the Price
Frost's house is burned down, and he moves in with a colleague temporarily. A mysterious, ruthless kidnapper on a motorcycle tests Frost's skills to the limit. It proves a tough case to crack, and for the abducted woman, time is running out.
134 votes
Watch on Amazon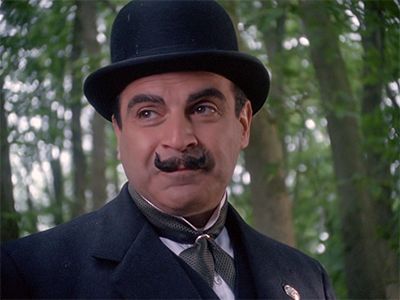 #2 - The Mysterious Affair at Styles
Recovering from the horrors of World War I, British Army officer Arthur Hastings hopes to find peace and quiet at a country manor in the English countryside. But when the matriarch dies during the night from strychnine poisoning, Hastings enlists the help of an old friend staying nearby with other war refugees to help solve the murder: former Belgian police detective Hercule Poirot.
374 votes
Watch on Amazon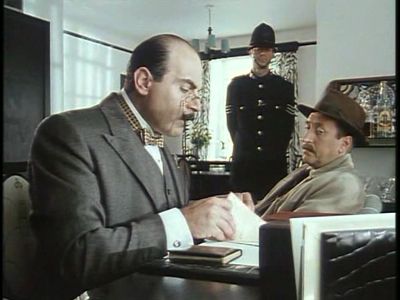 #3 - One, Two, Buckle My Shoe
Poirot believes his dentist was murdered, although Japp thinks it was a suicide.
564 votes
Watch on Amazon