The Best Episodes Directed by Rob Walker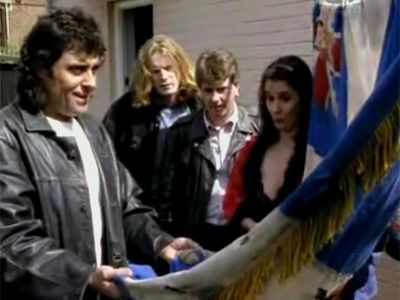 #1 - Fly the Flag
Lovejoy Season 4 - Episode 5
A family struggling to pay death duties needs Lovejoy's help to raise the wind. Meanwhile, Beau Whittaker, working in a local parish church, finds a valuable old flag dating from the American War of Independence hidden behind a monument. A fierce battle quickly breaks out over the question of who is now the flag's true owner.
15 votes
Watch on Amazon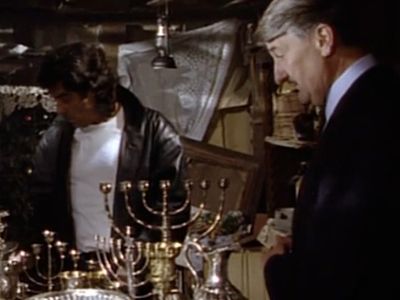 #2 - Judgment of Solomon
Lovejoy Season 4 - Episode 6
A retired senior Air Force officer wants Lovejoy to sell his large and remarkable collection of Jewish antiques, but Lovejoy's contacts the Solomons are suspicious about the provenance of the items. Meanwhile, Eric is arrested for theft while driving Jane's Range Rover.
12 votes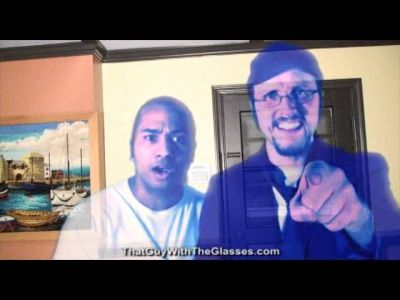 #3 - You're a Rotten Dirty Bastard: Christmas Special
A Christmas special narrated by Santa Christ, parodying It's a Wonderful Life. The Critic quits his job due to being angry about there being nothing to review for Christmas. Roger, his guardian angel, comes in to show how other people on the That Guy With The Glasses Team live without his existence, only for everyone to be much better off without him.
6 votes