The Best Episodes Directed by Rick Stroud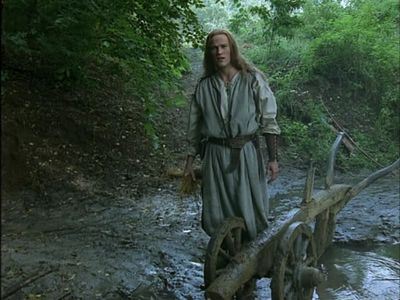 #1 - St Peter's Fair
Cadfael Season 3 - Episode 2
Cadfael puts Hugh Beringar to the test, and Hugh has to choose between loyalty to the king and friendship with Cadfael. Meanwhile, at the annual St Peter's Fair in Shrewsbury, townspeople come into conflict with the Abbey's officers and with visiting merchants. A curfew is ordered, but not fully observed - then Cadfael finds he has a murder to solve.
23 votes
Watch on Amazon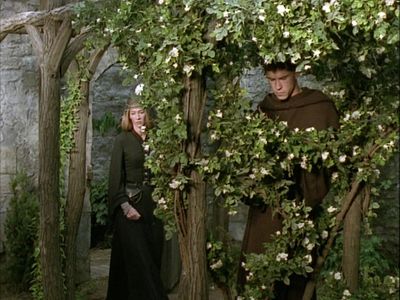 #2 - The Rose Rent
Cadfael Season 3 - Episode 1
The recently-widowed wife, Judith Perle, of a rich merchant becomes the object of interest for the men of Shrewsbury. But then a monk and one of her suitors are murdered.
25 votes
Watch on Amazon