The Best Episodes Directed by Peter Nicholson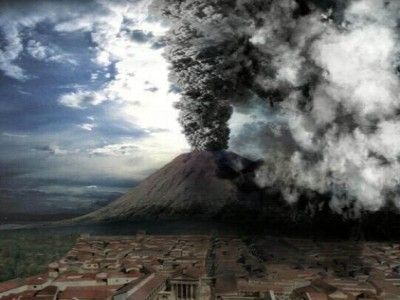 #1 - Pompeii: The Last Day
Step back in time and visit the "vanished city" on its last day, as the mighty volcano Vesuvius explodes in a 24-hour reign of terror. On August 24th, AD79, Pompeii's citizens witness day turning into night as 4 billion tons of pumice, rock, and ash burst forth from Vesuvius. Pompeii: The Last Day uses archaeological evidence, including the writings of one survivor, to unravel the mystery of those final hours. Lavish special effects reconstruct each stage of Vesuvius's cataclysmic eruption and its impact on soldiers, slaves, families, and lovers as they struggle with the unfolding tragedy. One of the greatest natural disasters - and most fateful days - comes to vivid life in this critically acclaimed dramatization.
1 votes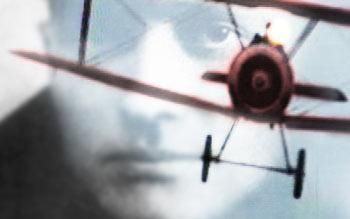 #2 - Who Killed The Red Baron?
NOVA Season 30 - Episode 11
Forensic experts investigate the most famous aviation mystery of World War 1.
3 votes