The Best Episodes Directed by Paul Dickson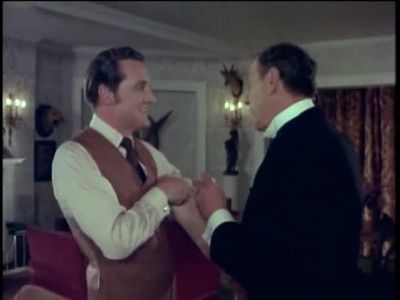 #1 - You'll Catch Your Death
Ear, nose and throat specialists are sneezing themselves to death, each after receiving a mysterious empty envelope. When Tara is kidnapped, Steed takes great care over his morning mail.
66 votes
Watch on Amazon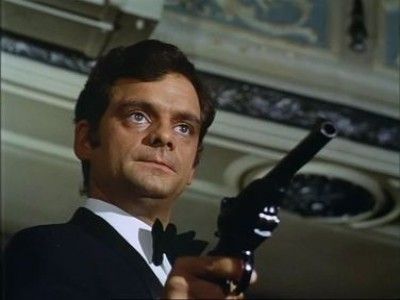 #2 - That's How Murder Snowballs
The highlight of the mindreading act of Fernandez and Abel is a blank cartridge placed in a revolver, then the correct chamber containing the cartidge predicted. This time, the cartridge isn't blank, it's real--and Abel fatally shoots his partner. Jeff, who was in attendance at the fatal show, gets a job as a solo mind-reader (thanks to his ghostly partner) to try to find out who was responsible for putting the real bullet in Abel's gun.
9 votes
Watch on Amazon