The Best Episodes Directed by Paul Andrew Williams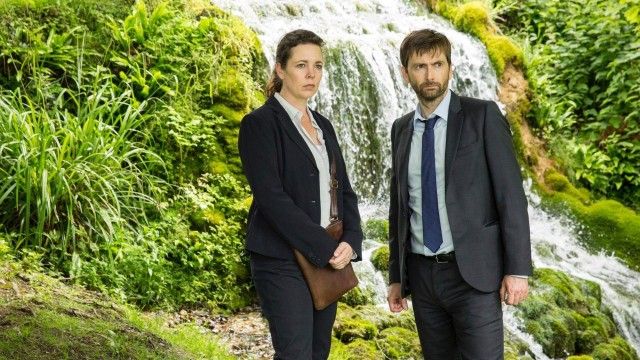 #1 - Episode 1
DI Alec Hardy and DS Ellie Miller are called to investigate a serious sexual assault.
2328 votes
Watch on Amazon
#2 - Episode 2
Shockwaves reverberate through Broadchurch as news of the attack spreads.
2129 votes
Watch on Amazon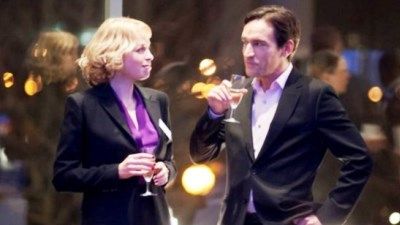 #3 - Stephen and Mia
Dates Season 1 - Episode 7
Stephen is waiting for Mia to turn up for a naughty afternoon in a London hotel but soon begins to wonder if he's been stood up.
71 votes