The Best Episodes Directed by Pat Shinagawa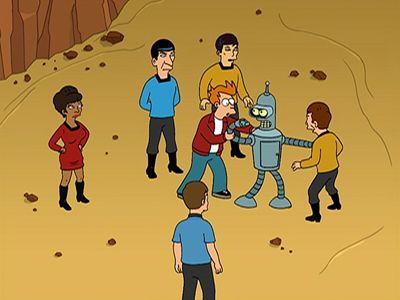 #1 - Where No Fan Has Gone Before
Futurama Season 4 - Episode 12
Fry leads the crew on a quest across the galaxy to regain the forbidden 79 episodes of "Star Trek: The Original Series", where they encounter the original cast of the show - as well as their captor, an obsessive energy being named Melllvar.
2114 votes
Watch on Amazon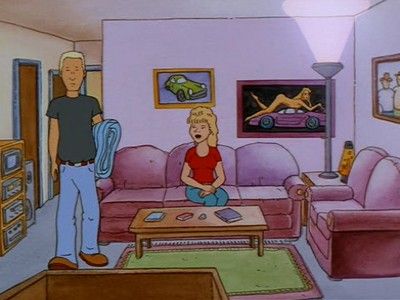 #2 - Luanne's Saga
Luanne is dumped by her boyfriend Buckley, and she drives Hank crazy by crying all day and all night. Peggy warns Hank not to interfere, but Hank decides to find a new boyfriend for Luanne. Unfortunately, the all-American guy he picks out for her turns out to be no good, and to Hank's horror, Luanne goes home with Boomhauer. Hank is so disgusted, that he issues an ultimatum.
482 votes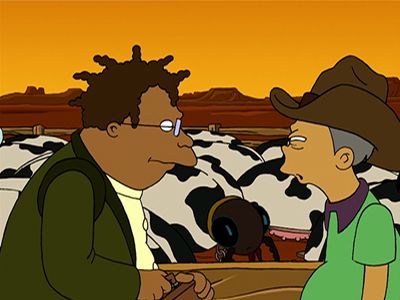 #3 - Where the Buggalo Roam
Futurama Season 4 - Episode 6
When Amy's parents' ranch is hit by a dust storm that blows away their herd of buggalo, Kif sets out to prove his masculinity by rounding up the herd, only to become entangled with the native Martians.
2121 votes