The Best Episodes Directed by Noriaki Akitaya, Keitarô Motonaga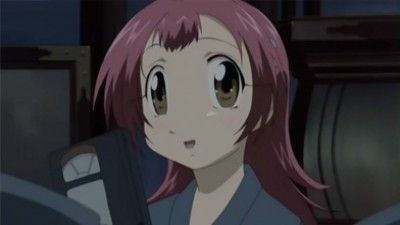 #1 - Don't Be Scared!!
Chitose's love for horror movie is shown when she forces Sumi, Ikkou, Hinata and Yuko to watch them with her. A little girl requests help from the gang and they enter a haunted house. Chitose narrates the scenarios that occurred in the respective rooms and scare the wits out of Sumi, Ikkou and Yuko. It is revealed that the little girl is a spirit and Jotoku punishes them for not realising that sooner.
84 votes
Watch on Amazon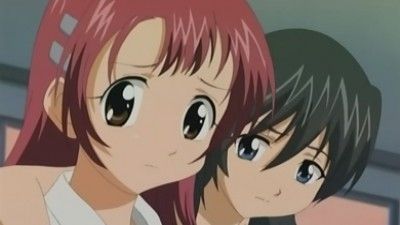 #2 - Don't Sing!!
Ayako is the ghost haunting a recording studio. Her creepy voice has been recorded into some CDs and the studio request help from Ikkou and Chitose. Ayako said she died in a car crash before she made her debut album so she became a restless ghost. Ikkou tells Chitose to lend Ayako her body to sing. With the cooperation of the studio, Chitose/Ayako's album was ranked first and Chitose is invited to sing publicly. On the stage however, Ayako refuses to pass on because she has not sang it to her love interest. Jotoku brings her boyfriend to the stage and Ayako passes on.
84 votes
Watch on Amazon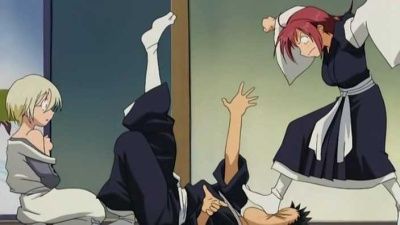 #3 - Don't Tempt Me!!
Chitose and Ikkou are tasked with helping the Toudou family. There, Ikkou meets Kazuki, a special monk from a rival temple to Saienji. They try to exorcise the spirits together but create embarrassing situations for themselves. Later, when Ikkou and Kazuki are alone, she tries to awaken him to "the right path".
112 votes