The Best Episodes Directed by Nimisha Mukerji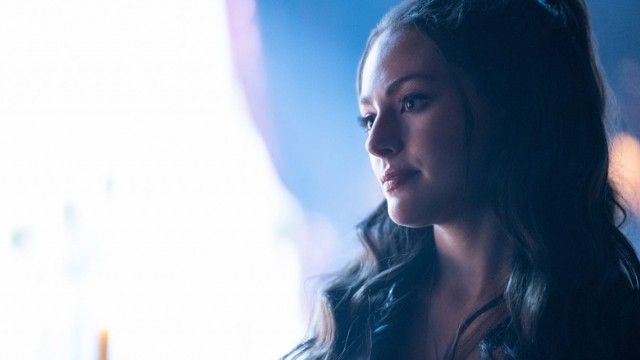 #1 - You Will Remember Me
Legacies Season 4 - Episode 8
Hope find herself on a dangerous undertaking. Josie goes deep for answers as Lizzie asks Cleo for inspiration and is surprised as to where she finds it. Meanwhile, Landon continues his mission for peace.
220 votes
Watch on Amazon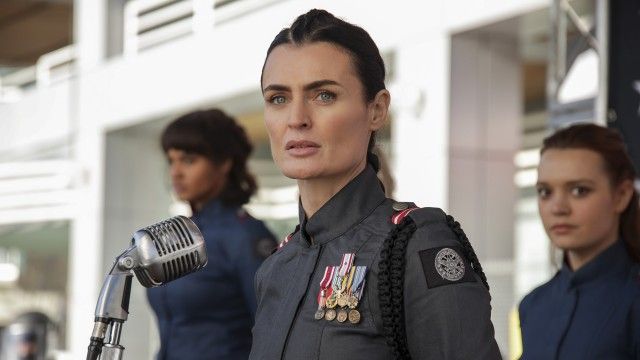 #2 - Not Our Daughters
Anti-witch sentiment boils over as the Unit defends the first witch testing center at its grand opening. Anacostia and Scylla go undercover to follow the Camarilla.
388 votes
Watch on Amazon