The Best Episodes Directed by Motohiro Abe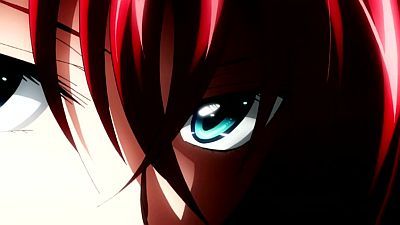 #1 - I Will Fight!
Issei goes to see Vali for help, which is in itself an action against the underworld. With the help of Arthur and his Holy Royal Sword Collbrande, the Rias household goes to the Dimensional Gap. There, they meet Rias and try to bring her back.
196 votes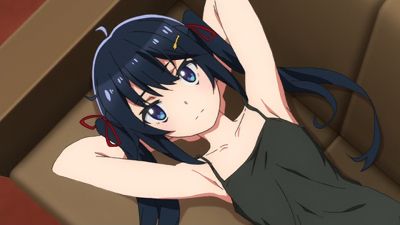 #2 - Erogamer and Spectator Mode / Gamers and Half their Life Game
Gamers! Season 1 - Episode 8
The Gamers Meet-up gets together at Chiaki's place to play a board game. The seems to reveal – or maybe even predict – something about the gang's relationship with each other.
60 votes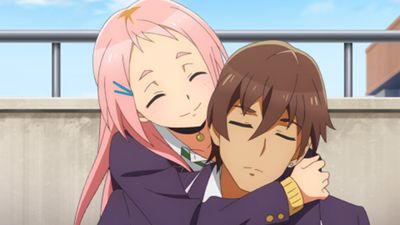 #3 - Tasuku Uehara and New Game +
Gamers! Season 1 - Episode 2
Keita takes flak for rejecting Karen's invitation to the game club. For a moment, it looks like Keita had made the entire class his enemy, but Tasuku doesn't seem to want to board that bandwagon.
64 votes
Watch on Amazon