The Best Episodes Directed by Mike Mitchell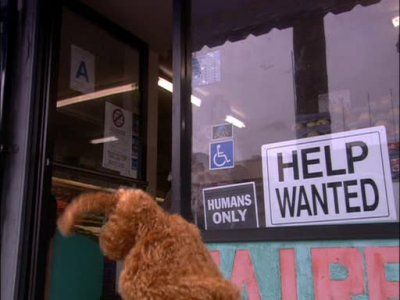 #1 - Welcome to Sweetknuckle Junction
Greg goes in for an assistant's job at Sweetknuckle Junction, and walks out with a starring role.
11 votes
#2 - SK-2.0 (a.k.a. How the Count Got His Blah Back)
When the show bombs with a children's focus group, Alison plans changes -- and Jimmy's ideas just might be the trick.
6 votes