The Best Episodes Directed by Masato Miyoshi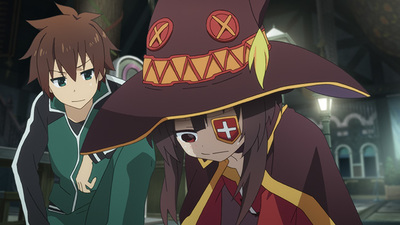 #1 - An Explosion for This Chuunibyou!
It's great for Kazuma that he brought Aqua along with him, but unlike in a game world, much is missing from his adventurer's lifestyle. No money, no equipment, and even fighting the lowest ranking monsters is a hard-fought battle. That's when they decide to recruit new party members.
154 votes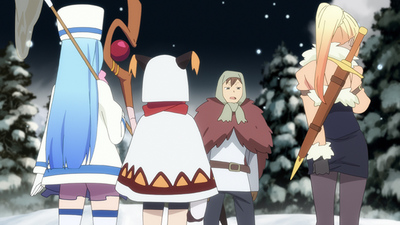 #2 - A Second Death in This Freezing Season!
Needing money to pay off his debts despite the freezing weather, Kazuma and his party takes on a quest to kill Snow Sprites.
145 votes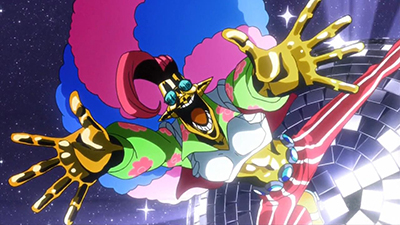 #3 - We're All Fools, So Let's All Dance, Baby
Dandy and his crew head to Planet Grease for a legendary party, only to find themselves walking the streets of a ghost town. Luckily, Dandy's got the booty that launched a thousand dance parties!
42 votes
Watch on Amazon