The Best Episodes Directed by Masahiko Yoda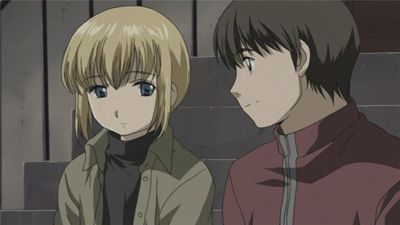 #1 - Ragazzo
Rico, another of the young assassin girls, recalls her finding by her handler, Jean, and how she was able to move thanks to the cybernetics she received. In the present, she is assigned on a mission to assassinate a politician, and in a preliminary run through the building, meets a boy named Emilio. She is unsure of how to react to him, but afterwards, she asks Henrietta to teach her how to play the violin since Emilio asked her to. During the mission, Rico succeeds in killing the politician, but encounters Emilio, and is forced to kill him to preserve the mission's secrecy.
23 votes
Watch on Amazon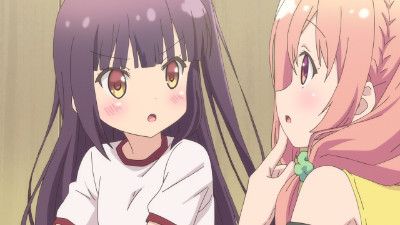 #2 - A Kind Girl Who Isn't Kind
Ruriko, the theater club advisor who's just returned from a theater trip in Europe, tells the club members that the script she wrote to demonstrate everything she learned in her travels will be the play they perform at the upcoming culture festival. She's chosen Hinako to play the heroine, but Hinako messes up everything she tries to do. Yua, who feels she's lost the leading role to a complete theater newbie, expresses her displeasure in no uncertain terms, but as she watches Hinako trying her hardest, she finds her opinions changing.
5 votes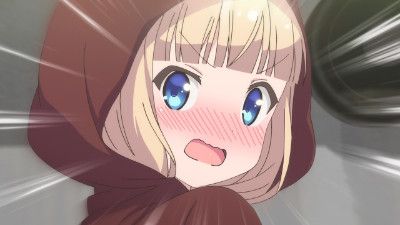 #3 - The Place We Longed to Reach
Hinako is too cold to fall asleep, so she heads downstairs for a warm drink and notices a tasty smell coming from the coffee shop. Curiously, she peeks into the dark kitchen... and sees Mayuki stirring something in a large pot, chanting Chiaki's name like some sort of spell. Hinako timidly speaks up, and Mayuki's reaction makes it appear that she's hiding something. Unable to bring herself to question this strange behavior further, Hinako tells Kuina about what she saw.
3 votes