The Best Episodes Directed by Makoto Fuchigami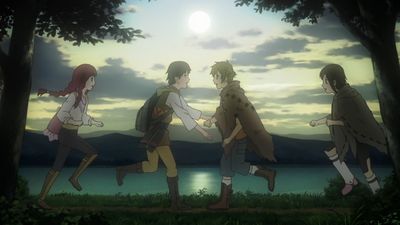 #1 - Summer Darkness
The Giant Hornet colony arrives and annihilates the Ground Spiders. Satoru agrees to accompany the Giant Hornets leader Kirōmaru to the Ground Spiders' nest, where they are attacked by the Ground Spiders' commander. Satoru suspects that Kirōmaru may have received an order to kill Saki and him, and they flee through the forest, guided through a shortcut by Squera. Upon arriving at the river, they are reunited with their friends. As they are returning to town, they encounter Kirōmaru who helps them by towing them with his ship. Saki restores Shun's Force and offers to help the others restore their Forces.
98 votes
Watch on Amazon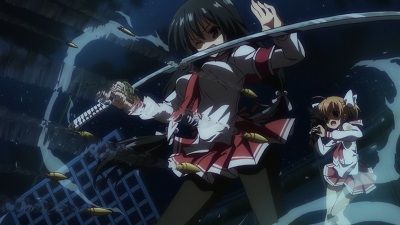 #2 - Showdown
Akari decides to fight Kyochikutou together with her friends. Kyochikutou demands that Akari give her Takamakuri, one of the Mamiya techniques, and threatens to kill everyone if Akari doesn't give her what she wants.
31 votes
Watch on Amazon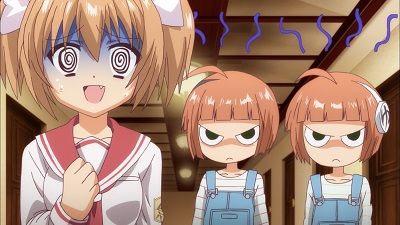 #3 - Struggle Over Akari
Takachiko decides to take action to make her fantasies about getting close to Akari a reality. But when Shino catches on, she challenges Takachiko to a duel.
31 votes
Watch on Amazon