The Best Episodes Directed by Lisa Robinson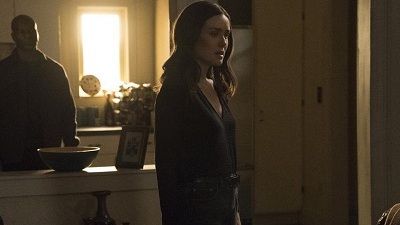 #1 - The Brockton College Killer
When a frozen corpse is discovered in the woods, the Task Force is drawn into the investigation of an old case that has gained notoriety due to a popular true crime podcast. Red visits Dom Wilkinson for help making a difficult decision. Ressler makes a discovery about Katarina Rostova's past.
2062 votes
Watch on Amazon
#2 - Eye of the Needle
Jessica continues to search for more information on the 'Girl in the Box', but is confronted by the 'Carousel Killer'. While the NYPD investigates families tied to Martin's victims, it's ultimately up to Malcolm and Jessica to track down the tip-line caller—turned killer—who is blackmailing her. Ainsley receives a big promotion at work, but quickly realizes she may never escape the high demand for serial killer reports.
521 votes
Watch on Amazon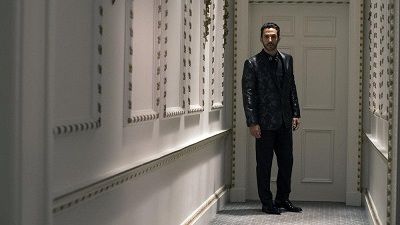 #3 - Les Fleurs du Mal
Aram goes undercover to infiltrate a secret society of wealthy thrill-seekers whose entertainment hinges upon spectacular acts of violence. Red tries to negotiate with a former associate involved in the Townsend Directive. Katarina Rostova takes steps to insinuate herself into Liz's life.
1936 votes
Watch on Amazon