The Best Episodes Directed by Kouji Ogawa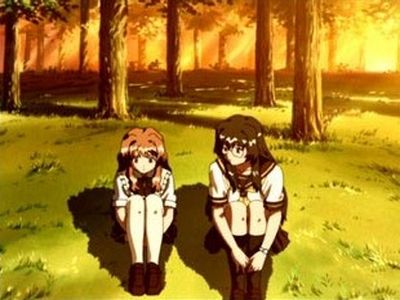 #1 - Be Honest in Love
Maiku learns the truth of Shimazaki's sexuality. Shimazaki reunites with Tsubaki, whom he was previously in love with.
31 votes
Watch on Amazon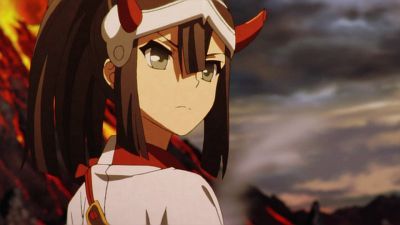 #2 - Six Paths of Transmigration
Ibuki overcomes his sorrow for Gakusho and moves on towards Ogani Volcano. There they find Izun and a potential lead to Red Dragon - his claw.
11 votes
Watch on Amazon