The Best Episodes Directed by Kevin Berlandi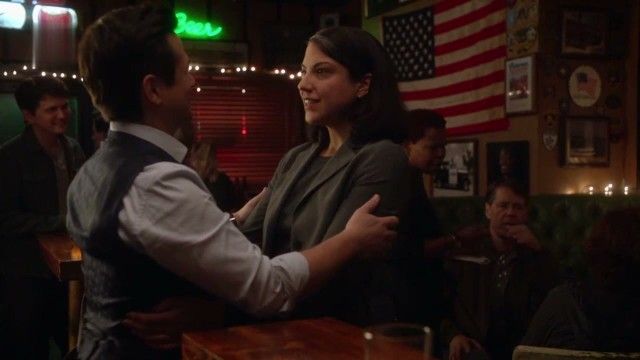 #1 - Rectify
Benny's previous career with the District Attorney's office comes into focus when Chunk, working with his law professor's legal clinic, aims to get a new trial for Eddie Mitchell, a man he believes was wrongfully convicted of triple homicide by a prosecution team that included Benny.
662 votes
Watch on Amazon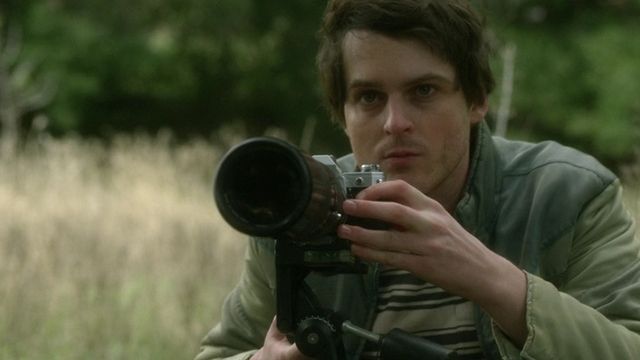 #2 - Spectator Slowing
The BAU team investigates a series of seemingly random fatal explosions throughout Kentucky and Tennessee.
639 votes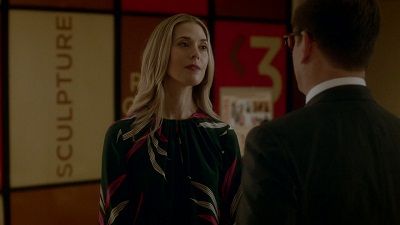 #3 - Separation
Danny enlists her colleagues to help when her boyfriend, Gabriel, is arrested for being in the country illegally and threatened with deportation. Also, Bull represents a German national who is being sued by a museum over possession of a valuable painting.
692 votes
Watch on Amazon