The Best Episodes Directed by Ken Horn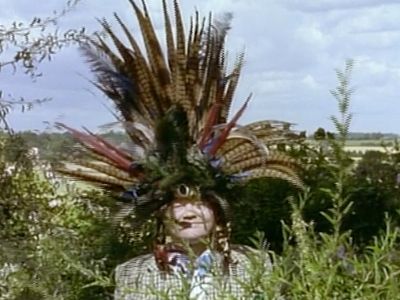 #1 - The Peking Gun
Lovejoy Season 5 - Episode 9
Charlie Gimbert asks Lovejoy to value a colonial widow's Chinese treasures. Lovejoy is interested in an unusual Peking cannon and gets Charlotte's opinion on it. The cannon has great significance for a Chinese tong, and Lovejoy and Charlotte are in danger as the Chinese community prepares to do battle over it.
73 votes
Watch on Amazon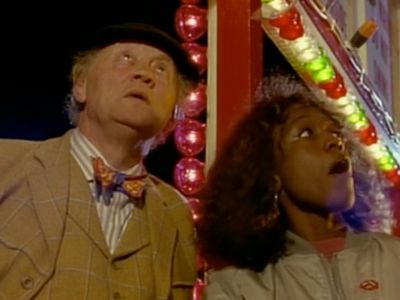 #2 - Swings and Roundabouts
Lovejoy Season 5 - Episode 11
Boswell, a friend of Lovejoy's who runs a travelling fair, asks Lovejoy to sell some silver candlesticks for him. However, the police arrive, saying they are stolen property, and Boswell is arrested. Meanwhile, an American friend of Charlotte's wants to buy the fairground Carousel.
72 votes
Watch on Amazon