The Best Episodes Directed by Kazuhisa Ouno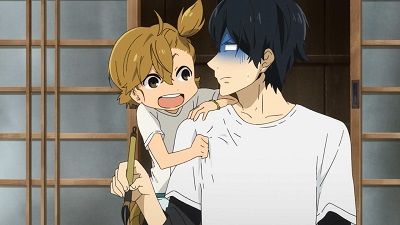 #1 - Cheerful Child
Barakamon Season 1 - Episode 1
Handsome young master calligrapher Handa Seishuu has been exiled to a far-western island for punching a critic. He plans to focus on his writing in solitude, but rambunctious little Naru won't leave him alone...
75 votes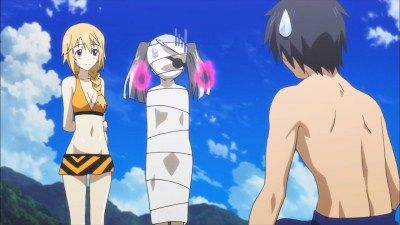 #2 - Ocean's Eleven!
Houki calls her sister, Tabane, who reveals she has completed an IS called Akatsubaki just for her. After being hassled in the morning by Laura, Ichika goes with Charlotte to the mall to buy swimsuits for their beach study session while Lingyin, Cecelia and Laura stalks them. When Charlotte notices them following her, she hides with Ichika in the dressing room to show off her swimsuit, but they are both discovered by Chifuyu and Maya. During the beach study session, the girls try to get close with Ichika with various results. As sunset arrives, Chifuyu talks with Houki about Tabane and believes her sister will come with the Akatsubaki IS on July 7.
211 votes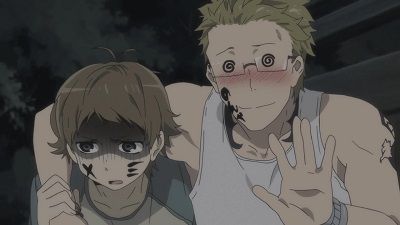 #3 - Guys From Tokyo
Barakamon Season 1 - Episode 6
Handa's only friend, Kawafuji, arrives with a kid named Kanzaki Kousuke in tow, but their trip to Handa's house ends up being very roundabout. Why does Kousuke want to meet Handa so badly, and why did Kawafuji agree to bring him?
56 votes
Watch on Amazon