The Best Episodes Directed by Julia Rask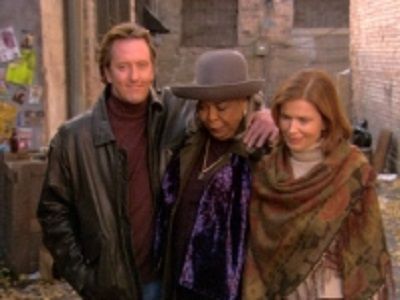 #1 - Private Eyes
A private eye helps a young girl earn money to stay off the street, by taking pictures of married men wanting to have sex with her. The angels must help him find his true path and help the young girl reunite with her family.
4 votes
Watch on Amazon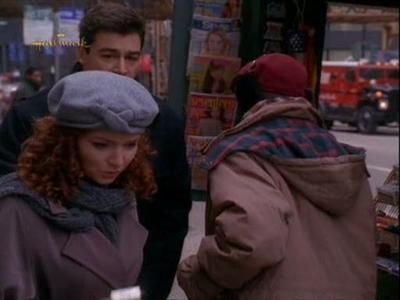 #2 - Rose
Although Crumb cautions Gary that Rose may appear sweet and innocent but is probably trouble, Gary ignores his warning, even when evidence surfaces that she has a criminal record. When he believes her explanation that an old boyfriend is after her, Gary agrees to loan Rose $25,000 to get rid of him and is stunned when she suddenly runs off with his money.
71 votes
Watch on Amazon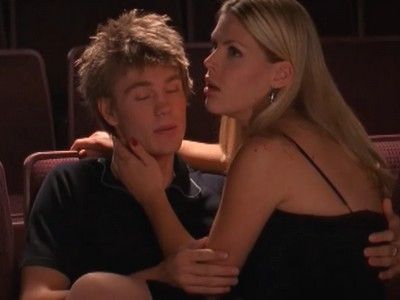 #3 - Guerilla Filmmaking (1)
Directing Oliver's movie is not an easy task. First, Dawson has to deal with Audrey's (who took the leading part) complaints about Oliver's kissing skills. Then he has to recast the other lead role after watching the footage and discovering that Oliver stinks as an actor. Now they have to find someone who can act, is hot, charismatic in less then 6 hours. They can't think of anyone but Charlie, who fits the profile like a glove (for Jen's desperation). During the shooting Audrey has a crisis and locks herself in the bathroom because she kissed Pacey and felt like she was betraying her best. They have to call Joey (who was over at Professor Wilder's house to solve their issue) for help, and after her blessing Audrey is back on the set so they can finally finish the shooting. Meanwhile, Jack is fed up with his brothers and decides to move out of the fraternity house after he and Eric have a moment and later Eric accuses him of trying to kiss him to the other guys.
78 votes