The Best Episodes Directed by John Enbom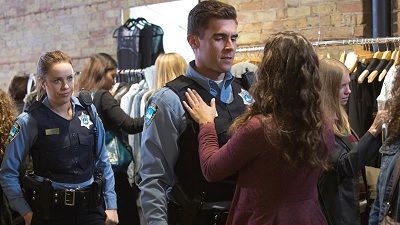 #1 - Let Pythons Be Pythons
The guys confront chaos when a car crash releases an unusual passenger. Meanwhile, Billy deals with a different sort of chaos when he accompanies Theresa and Maeve to a sample sale.
169 votes
Watch on Amazon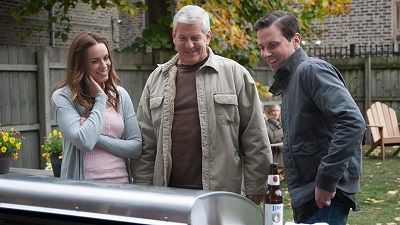 #2 - Charbroiled
A drunken brawl between Cubs and Sox fans reverberates at a family barbecue where petty disputes play out over a new gas grill and a big punch bowl full of Hurricanes.
194 votes
Watch on Amazon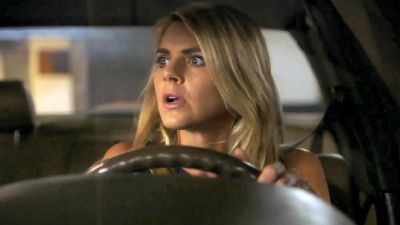 #3 - Curry Favor
Benched Season 1 - Episode 7
Nina makes friends with a spunky forensics analyst who takes the concept of loyalty a bit too seriously; Carlos gets worrisome glimpse into Phil's life.
227 votes
Watch on Amazon