The Best Episodes Directed by John D. Kretchmer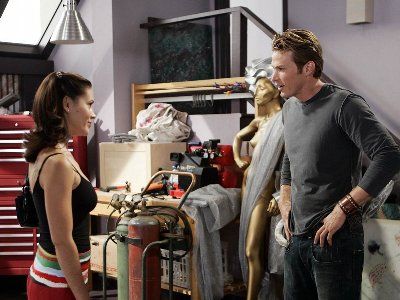 #1 - Rewitched
Charmed Season 8 - Episode 5
Billie jeopardizes the Charmed Ones' new lives when Agent Murphy spots her using her powers to save an innocent. Meanwhile, Phoebe's overnight trip with Dex comes to a surprising conclusion when Billie casts a spell to make her happy, a spell with unexpected consequences.
155 votes
Watch on Amazon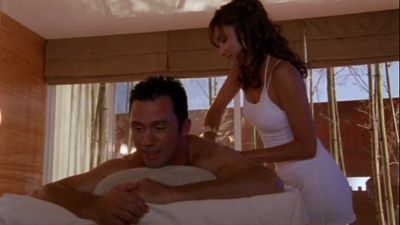 #2 - Hard Bargain
A man's fiancée is kidnapped from the house he is looking after. Meanwhile, Michael is offered information on how he can clear his burn notice.
394 votes
Watch on Amazon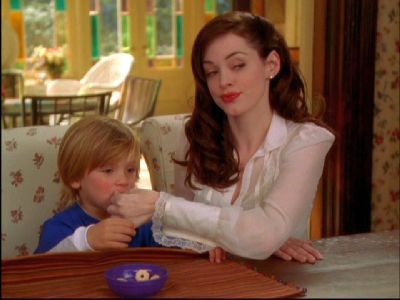 #3 - The Last Temptation of Christy
Charmed Season 8 - Episode 15
Paige learns the difficulties of dating a mortal when Henry becomes too involved in the magical world and is torn when another suitor arrives hoping to convince her to marry him so they can become the ultimate magical couple. Meanwhile, Billie finally finds her missing sister, Christy; Piper faces a romantic decision when she runs into an old flame and begins to wonder if she should move on with her life.
139 votes
Watch on Amazon