The Best Episodes Directed by Jim Kouf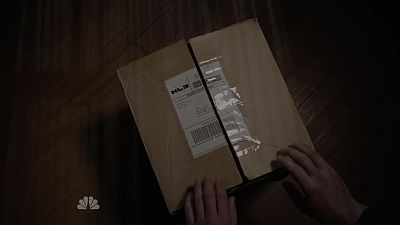 #1 - Headache
Grimm Season 4 - Episode 21
While investigating a grisly murder, Nick and Hank get closer to uncovering the identity of the serial killer while Wu's life is put in grave danger. Having turned down Monroe and Rosalee's offer, Juliette solidifies a new alliance as she works to get her revenge. Elsewhere, Trubel makes a surprising return to Portland.
1943 votes
Watch on Amazon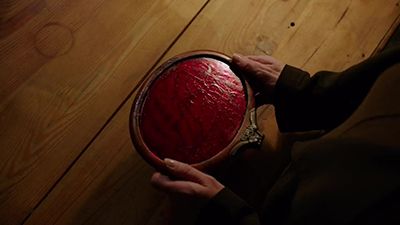 #2 - Tree People
Grimm Season 6 - Episode 9
Nick, Hank and Wu are called to the scene of the crime where a man claims his friend was consumed by a tree-like figure. Meanwhile, after the gang learns of Eve's disturbing mirror encounter, everyone takes extra precautions. Elsewhere, Capt. Renard searches for answers to what Diana was drawing.
3344 votes
Watch on Amazon