The Best Episodes Directed by James Mangold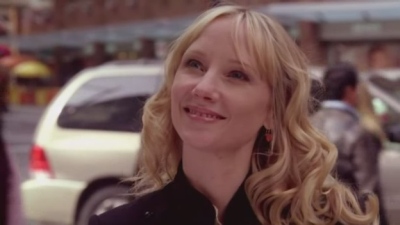 #1 - Pilot
Relationship coach and best-selling author Marin Frist goes to a small town in Alaska for a conference about real love and the best ways to get married. After her own relationship falls apart, she finds herself stuck in a town full of the one thing she really doesn't really need -- available men.
34 votes
Watch on Amazon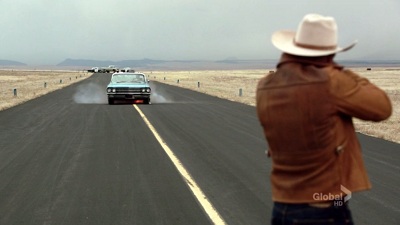 #2 - Pilot
Vegas Season 1 - Episode 1
When rancher Ralph Lamb becomes a sheriff, he begins investigating the murder of the governor's niece and instantly clashes with mobster Vincent Savino.
199 votes
Watch on Amazon