The Best Episodes Directed by Hideaki Oba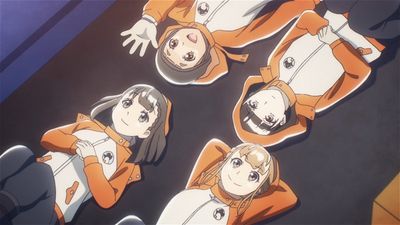 #1 - Bash the Drum Can!
When the girls are testing a video connection to Japan for New Year's, a few of Hinata's "friends" come calling. Hinata begs off, but seems distracted for the rest of the day. Shirase decides to get to the bottom of things.
42 votes