The Best Episodes Directed by Herbert L. Strock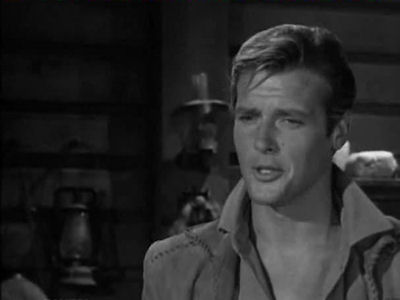 #1 - The Town That Wasn't There
Maverick Season 4 - Episode 3
Beau Maverick wins ownership of the Silver Hill, a worthless ore mine. A crooked railroad agent named Shanks tries to cheat the townspeople out of their land by offering them a price that is well below market value. Beau convinces the town to relocate Silver Hill to a sheep ranch twenty miles away. The plan backfires when a new vein of silver is discovered in the supposedly worthless Silver Hill mine, thus enabling Shanks to claim the land without cost. The only hope is for the town to relocate back to Silver Hill before the railroad takes over the land.
1 votes
Watch on Amazon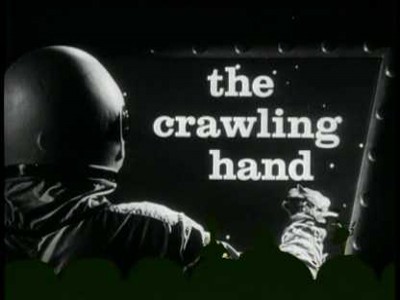 #2 - The Crawling Hand
Movie Plot: The hand of an astronaut goes around killing people after his body is blown up. Intro: Cambot sets up a laugh track for the SOL. Segment One: Joel invents a finger-sensing saw. Dr. Forrester demonstrates his new arm-lengthener on Dr. Erhardt. Segment Two: The bots go bowling, but refuse to play with Joel. Segment Three: The crew makes fun of William Shatner. Segment Four: The crew questions the validity of a hand as a monster. Segment Five: The Bots give a good thing and a bad thing about the movie. In Deep 13, Dr. Erhardt uses his new extended arms to strangle Dr. Forrester. Original film made in 1963.
31 votes