The Best Episodes Directed by Haley Griffith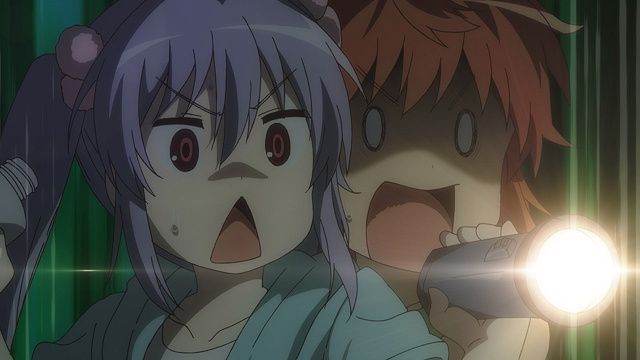 #1 - We All Went Camping Together
It's time to go camping! Ren's heart and mind are prepared, but a nighttime stroll through the woods will put her willpower to the test.
16 votes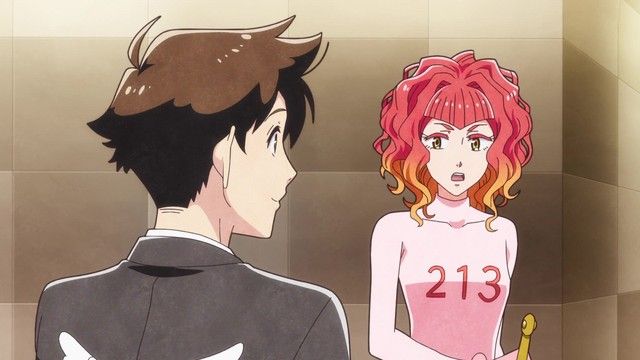 #2 - Idea 10
Somehow Shimoda stumbled into an underground kingdom. This kingdom is a land for "animals that create the perfect society", with their queen at the top. In this society, there are few physical differences, no aging, and the collective's happiness is prioritized over the individual's. It's too ideal a place, but there is a hidden truth about this system.
13 votes
Watch on Amazon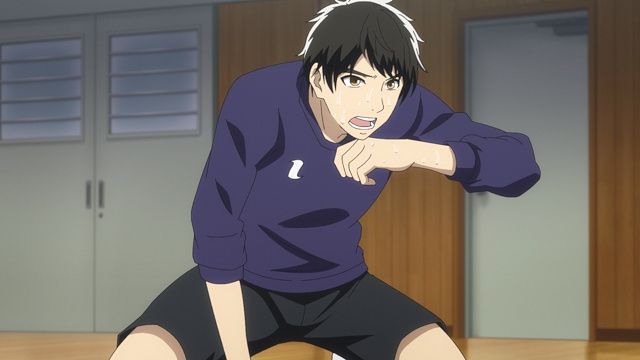 #3 - The Unbeaten and the Dark Horse
Seiin and Fukuho both prepare for their upcoming match to decide which team will represent Fukui at the Spring Tournament, and Subaru gets some unexpected news from his doctor...
14 votes