The Best Episodes Directed by Greg Berlanti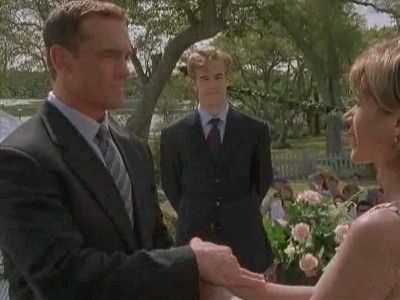 #1 - True Love
After an emotional day filled with love, tears and wedding vows, Joey ultimately must choose between her love for Dawson and her new feelings for Pacey. Across town, Grams talks about love and regret with Jen, while Jack and Andie make a decision to drive all night so that Jen can see Henry one last time.
65 votes
Watch on Amazon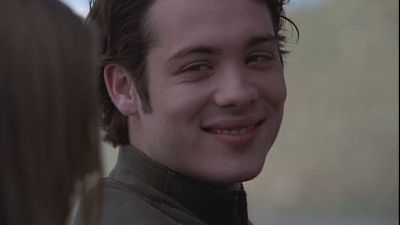 #2 - Home
Everwood Season 1 - Episode 23
As the day of Colin's (guest star Mike Erwin) surgery approaches and emotions run high, Andy takes Ephram and Delia on a road trip to his old medical school to consult with his mentor, Dr. Donald Douglas (guest star Philip Baker Hall). Back in Everwood, Colin kidnaps Amy and Bright in the middle of the night to surprise them with a special day of memories and hopes for the future.
45 votes
Watch on Amazon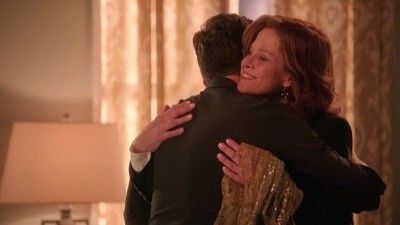 #3 - Pilot
In this series opener, the US Secretary of State tries to protect a shocking family secret all the while dealing with an Iranian hostage crisis.
371 votes
Watch on Amazon