The Best Episodes Directed by Glen Hill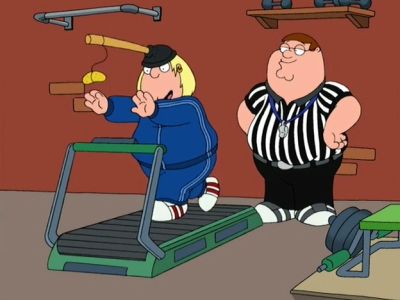 #1 - He's Too Sexy For His Fat
Family Guy Season 2 - Episode 17
Thanks to Brian's embarrassing flea problem the Griffins move into a hotel while the house is fumigated, and Lois and Peter discover that Chris has been skipping gym class because he's self-conscious about his body. Peter tries to talk Chris into getting liposuction, Lois starts preparing him special low-fat meals and Stewie taunts him by eating everything in sight and packing on the baby fat.
1721 votes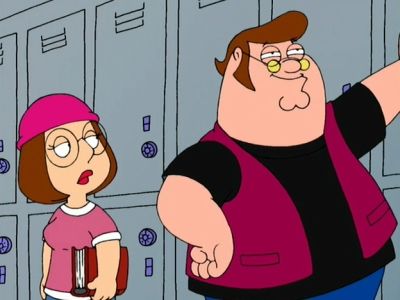 #2 - Let's Go to the Hop
Family Guy Season 2 - Episode 14
A plane smuggling psychedelic toads from Colombia crashes in Quahog, and toad-licking becomes the new drug of choice in Quahog High. Peter infiltrates the school undercover of a cool kid named Lando Griffin and convinces the kids to quit licking toads - but he can't help living out his own fantasies of being the coolest kid in school.
1592 votes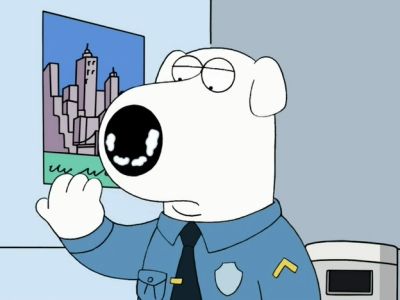 #3 - The Thin White Line
Family Guy Season 3 - Episode 1
Brian takes a job on the police force as a drug-sniffing dog, which leads him down a path of cocaine addiction. Trying to kick the habit, Brian checks into a clinic. With the Griffin family cruise canceled due to Brian's absence, Peter gets the idea to vacation at the rehab retreat.
2314 votes