The Best Episodes Directed by Gethin Aldous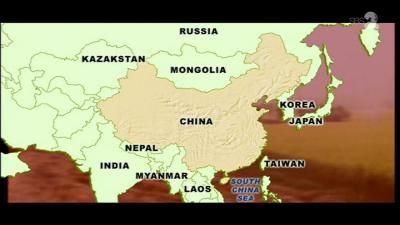 #1 - Ultimate China
China, with 1.3 billion people and a land mass larger the U.S., no one would question its incredible diversity. Join Justine Shapiro, Zay Harding and Megan McCormick to travel throughout China, from Beijing, Shanghai, Shenzen, to Hong Kong, You do not want to miss seeing the Great Wall and the Three Gorges Dam.
2 votes
Watch on Amazon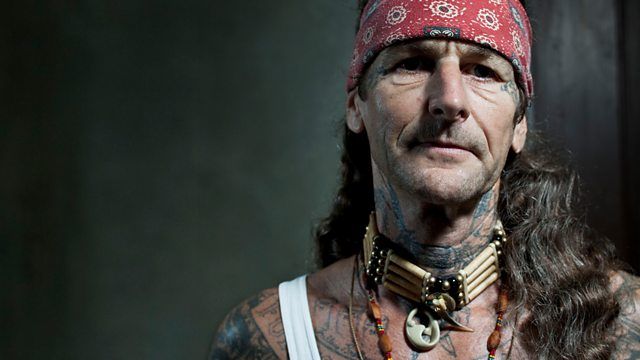 #2 - The Work: Four Days to Redemption
Storyville Season 2017 - Episode 23
Set inside one room in Folsom Prison in California, this film follows three men from outside as they take part in a four-day group therapy retreat with convicts serving long sentences for violent or gang-related crimes including murder, assault and robbery.
0 votes
#3 - London City Guide 2
London with Jonathan Atherton & Megan McCormick
0 votes