The Best Episodes Directed by Dennis Cooper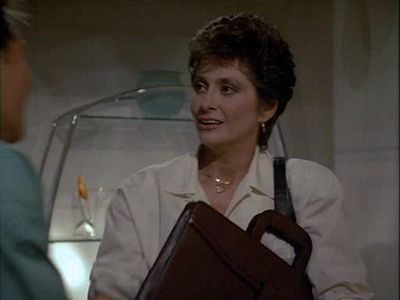 #1 - Knock, Knock, Who's There?
Miami Vice Season 3 - Episode 21
Crockett & Tubbs probe drug busts ruined by phony federal agents who disappear with the evidence.
22 votes
Watch on Amazon
#2 - Lust Et Veritas
Medical student Elliot Axelrod and plastic surgeon Dr. Bobby Caldwell join the staff; Eve Leighton's sister expresses reservations about the planned transplant; a resident dropped from the hospital program badgers Cavanero to reevaluate him; and Dr. Craig enlists Dr. Caldwell's help in opposing Joan Halloran's plan to shut down an outpatient surgery clinic.
9 votes