The Best Episodes Directed by Deepa Mehta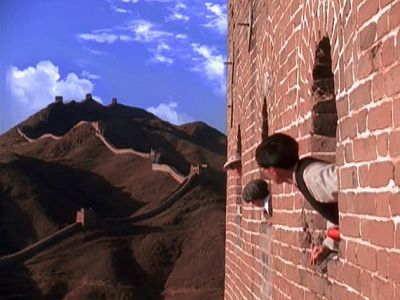 #1 - Journey of Radiance
In Benares, the most prominent religions of the worlds gather near the banks of the Ganges. Indy is there, getting a first-hand look at the major faiths with no less impressive a tour-guide than Jiddu Krishnamurti, a young boy handpicked by the Theosophy movement and proclaimed to be the next messiah. Not everyone believes such a weighty claim, least of all Helen Seymour, who has misgivings about theosophists, especially their hosts Annie Besant and Charles Leadbeater. Helen's investigations provide her a lesson in skepticism, tolerance, and preconceptions, while Indy witnesses the divine through the lenses of many different faiths. The Jones family next heads to Peking, where Indy, Anna and Mrs. Seymour tour the Great Wall of China. Journeying further inland, Indy falls ill, and Anna is desperate to get him help. A poor Chinese family takes in the travelers, and Anna must brave new customs and strangely unfamiliar medical practices -- the kind performed by Dr. Wen Chiu -- if Indy is to survive his severe sickness.
44 votes
Watch on Amazon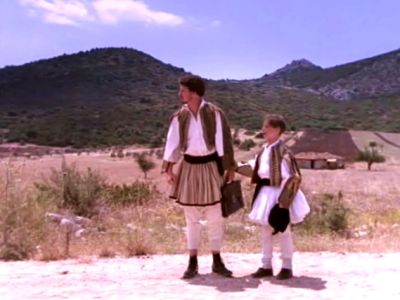 #2 - Travels with Father
The world-wide trip that Henry Jones, Jr. embarks upon in the early 1900s next takes him and his family to Russia. A fit of clumsiness lands Junior into hot water with his father. Not bearing any more punishment, Indy runs away into the Russian countryside. He encounters an odd, cantankerous old man named Leo Tolstoy, who is in full agreement that hell is other people. Both are running away to seek a simpler life. They cross the countryside, encountering colorful Gypsies and avoiding fierce Imperial Cossack troops. The hardships of the journey make Indy homesick, but he won't soon forget his journey with the stubborn old man. Indy's next destination is Greece, where his mother Anna realizes that father and son need to spend more time together. The two bristle at each other's company as they explore the sites of ancient Greece, but Henry finally reaches past Indy's impudence and stubbornness when the topic turns to philosophy and the teachings of Aristotle. A series of misadventures lead them to an isolated monastery perched high on the peak of a mountain. While studying in the library, Indy meets Nikos Kazantzakis, the writer who would some day write Zorba the Greek. Lessons on causality come in handy on the harrowing trip in a tiny cage reeled up a thousand-foot mountainside.
43 votes
Watch on Amazon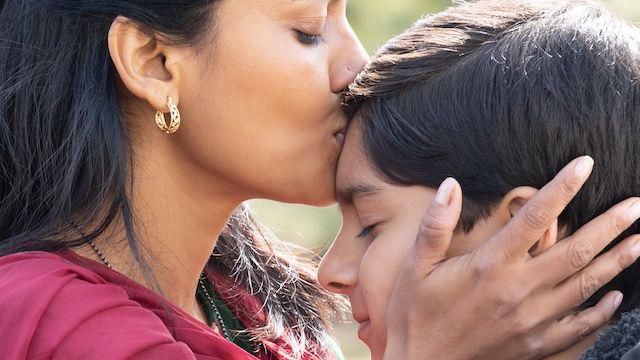 #3 - The Manager
At 12 years old, Kabir must learn to run a Utah motel on his own when his parents are deported back to India.
163 votes
Watch on Amazon