The Best Episodes Directed by David Benioff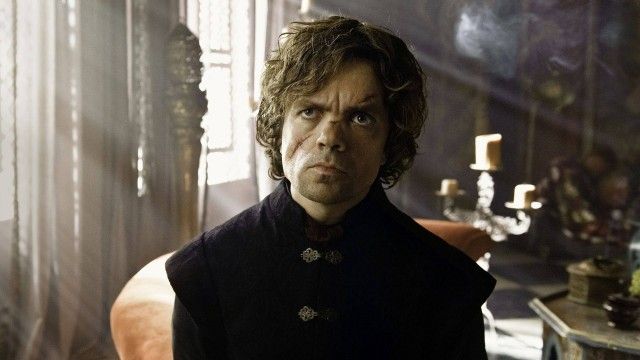 #1 - Walk of Punishment
Tyrion shoulders new responsibilities. Jon is taken to the Fist of the First Men. Daenerys meets with the slavers. Jaime strikes a deal with his captors.
19628 votes
Watch on Amazon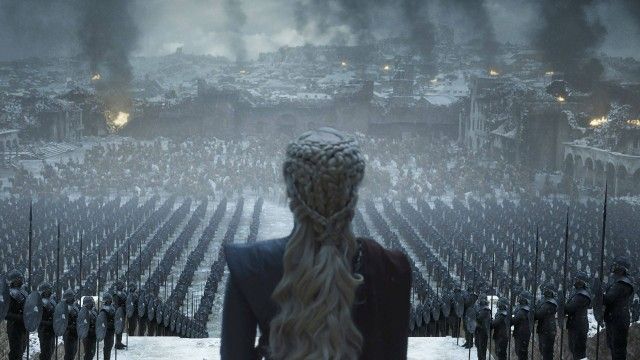 #2 - The Iron Throne
In the aftermath of the devastating attack on King's Landing, Daenerys must face the survivors.
11047 votes
Watch on Amazon