The Best Episodes Directed by Dante Basco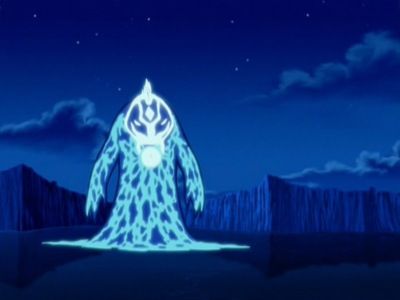 #1 - Chapter Twenty: The Siege of the North Part 2
Aang returns from the spirit world to a big surprise. Meanwhile, Zhao and his forces continue to press deeper into the Northern Water Tribe. What could possibly stop the fire nation from destroying this tranquil region? If Zhao has his way, nothing. Also, Iroh makes a powerful stand and Zuko struggles to keep his plan intact.
1559 votes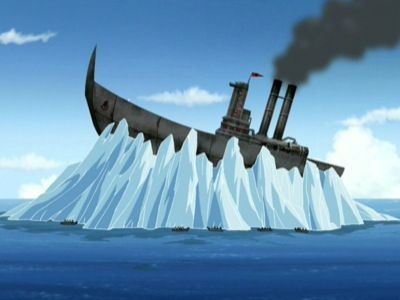 #2 - Chapter Nineteen: The Siege of the North Part 1
In the first half of the two-part season finale, Zhao begins to launch his attack against the Northern Water Tribe. As the walls of the prestiged city begin to fall, the Avatar taps into the spirit world and seeks the help of one of the oldest spirits, in hopes of saving one of the most prominent areas of the world.
1680 votes
#3 - Chapter Eighteen: The Waterbending Master
When Aang tries to find the north pole, he is found by the north pole instead.When they are taken there Aang and Katara are eager to find a water bending master only to find that girls are not allowed to learn waterbending.
1789 votes