The Best Episodes Directed by Daisuke Tsumagari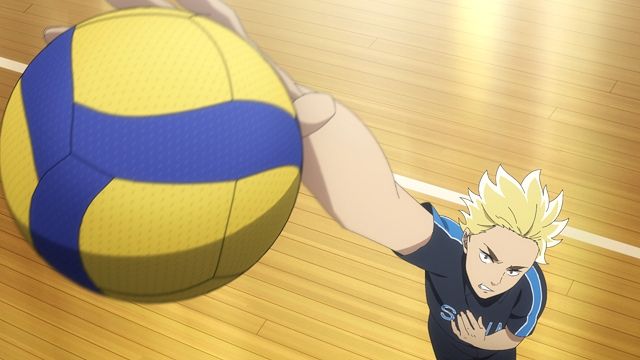 #1 - Higher, Faster, Stronger
Kimichika leaves Yuni out of the practice exercises the rest of the team is doing and Seiin finally plays at the Fall Tournament.
18 votes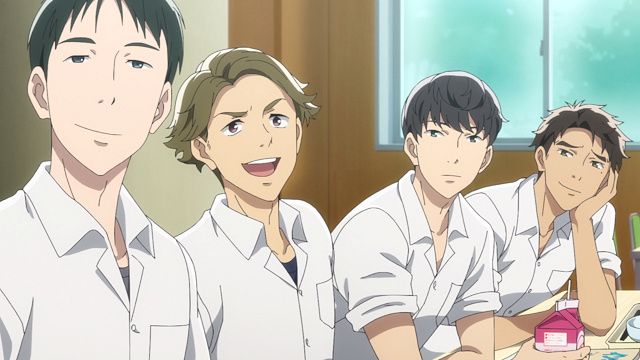 #2 - The Laughing King and Crybaby Jack
Fukuho Tech has been the representatives for Fukui at the Inter-High and Spring Tournament for seven years. But now, they hear that the team at Seiin might give them a run for their money.
18 votes