The Best Episodes Directed by Daisuke Kurose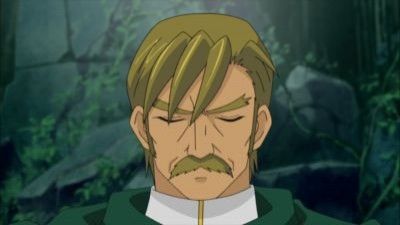 #1 - Leon Souryu
While Jillian and Sharlene take on Ren and Asaka in a tag fight, Kai begins his battle with Leon. As the two fighters clash, Leon reveals his past. As it turns out, the legend of a child who would call forth the "wind" and lead the second coming for both the Souryu family and Aqua Force clan was just a fairy tale made up by the Souryu chief only meant to provide (false) hope to the young Leon, Jillian, and Sharlene. Eventually, the Souryu and Aqua Force would be forgotten and die out. Desperate to find power to save both, Leon met Void, who offered him Psyqualia. He accepted the power, and thus Leon became that prophesied Souryu child, turning that fairy tale into a reality. Back to the cardfight, Kai, who is furious at Leon's selfish actions of betraying the 3 clans, rides Dragonic Kaiser Vermillion and announces that he will defeat him.
32 votes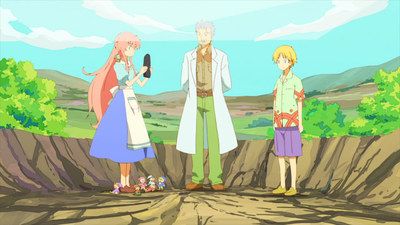 #2 - The Fairies' Homecoming (1)
The mediator learns that fairies are leaving to avoid electromagnetic waves generated by an electric-powered festival. Later, the mediator and her assistant find themselves once again trapped.
39 votes
Watch on Amazon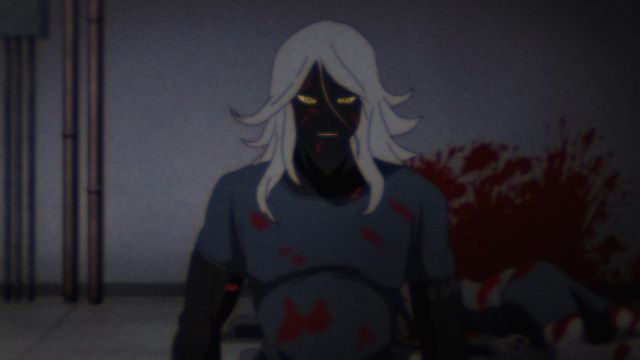 #3 - I'm Sorry, Mayuko Nise
Rika confirms that his sister Yuri is still alive when she calls him. Soon after, he faces the wrath of a masked baseball pitcher.
54 votes