The Best Episodes Directed by Craig Gaudion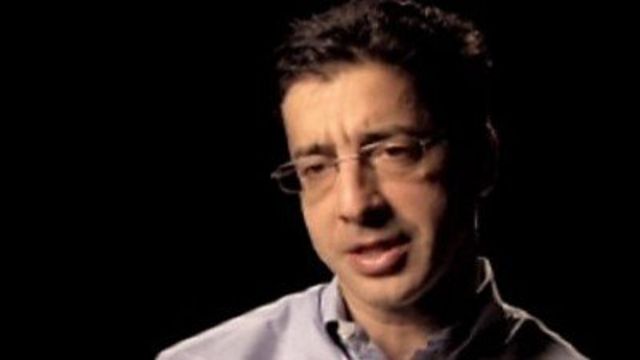 #1 - Lonnie / Rulon / Stanley
I Survived Season 1 - Episode 4
Lonnie plays dead for four agonizing hours after her boyfriend chokes her and shoots her four times in the head. Rulon, a super-strong Olympic wrestler, gets stuck in a semi-frozen stream when he goes snowmobiling and faces a big decision -- should he wait to be rescued or submerge himself in the freezing water to save his snowmobile and find a way out? And when a wise-cracking federal prosecutor is abducted by men with machine guns, he uses his unique talents and personality to show rapport with his captors in hopes they'll release him.
0 votes
Watch on Amazon
#2 - Cari / Kevin / Joe & Katherine
I Survived Season 1 - Episode 8
Cari, a young mother living in Chico, California, is brutally stabbed, beaten, and sexually assaulted by an intruder in her home, but knows she must survive the attack to save her son. A four-inch steel tow hook accidentally lodges into Kevin's throat, and any movement could sever his jugular vein and end his life. When a gunman shoots and injures several people at a mall in Tacoma, Washington during Christmas time, Katherine, a store manager must obey his demands or risk having her co-worker Joe shot point-blank in the head with a machine gun.
0 votes