The Best Episodes Directed by Cortney Carrillo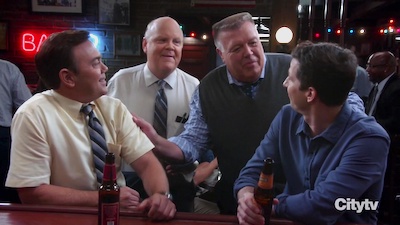 #1 - Hitchcock & Scully
Jake and Charles investigate a case of Hitchcock and Scully's from the 1980s. Amy's uniformed officers and Terry's detectives fight over limited resources.
1572 votes
Watch on Amazon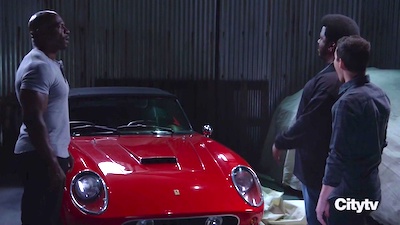 #2 - A Tale of Two Bandits
Terry believes the Pontiac Bandit is stealing cars again, but Jake is convinced his friend wouldn't do that. The rest of the squad fight to keep Shaw's a police bar after some firemen stake their claim to it.
1370 votes
Watch on Amazon