The Best Episodes Directed by Chi Yoon Chung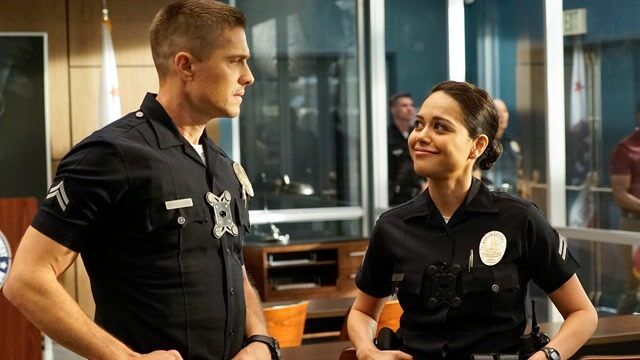 #1 - Now and Then
The Rookie Season 2 - Episode 12
Nolan takes his son's fiancé on a ride-along after she shows an interest in becoming a police officer. Jackson's relationship becomes complicated at work.
982 votes
Watch on Amazon
#2 - Revelations
The Rookie Season 3 - Episode 6
Officer Nolan's decision to return to school in order to become a training officer is proving to be much harder than he expected. Officer Chen considers going into undercover work after getting a taste of the job when Harper's former colleague needs help.
547 votes
Watch on Amazon