The Best Episodes Directed by Chi Mcbride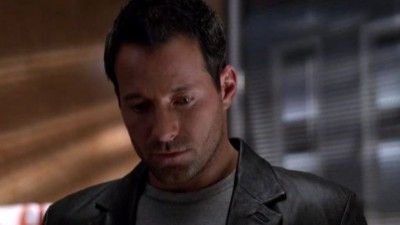 #1 - Who's Your Daddy
Jack Hale is reminded of a past he had hoped to forget when a copy-cat murderer forces him to reconnect with the one man he hoped never to see again. Meanwhile, Detective Carter and Lieutenant Cavanaugh are torn between their desire to protect Hale from his demons and letting those demons fuel his determination.
28 votes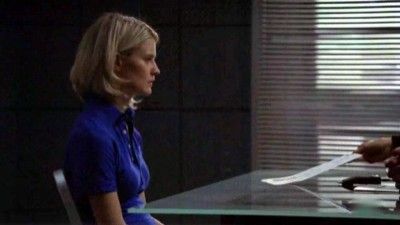 #2 - Forget Me Not?
Keeping Detective Jack Hale and Detective Danielle Carter from solving a killing spree is a victim who survived the attack but can't remember anything about it. What the D.C.U. doesn't realize is that the victim holds more in his mind than just the memory of who tried to kill him.
20 votes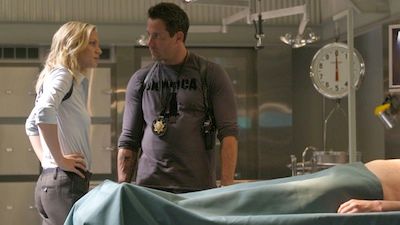 #3 - Die Like an Egyptian
Detective Danielle Carter learns more about the definition of a deviant crime, she and Hale continue to forge their relationship as partners, and despite Hale's best efforts, he is beginning to warm to her. Meanwhile, Hale and Carter are thrust into the dark underworld of Egyptian mythology as bizarre crimes involving ancient hieroglyphs and rituals have the D.C.U. on a hunt for one person's quest for the impossible.
26 votes