The Best Episodes Directed by Charles Carroll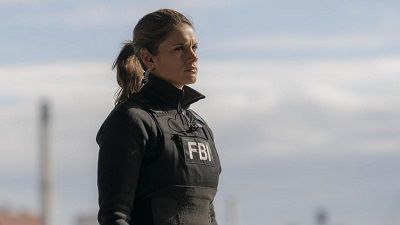 #1 - Invisible
FBI Season 1 - Episode 16
When the daughter of a wealthy family is kidnapped in an attempt to gain notorious internet fame, Maggie and OA discover the kidnapper's plans go far beyond abduction in order to never be forgotten.
1045 votes
Watch on Amazon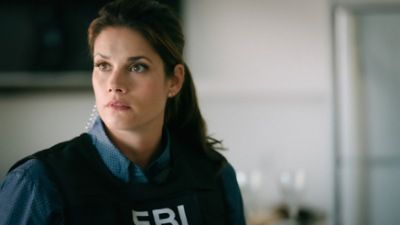 #2 - Crossroads
FBI Season 2 - Episode 5
A loving husband and father of two, Jim Russo, is kidnapped after accidentally getting involved in illegal dealings far beyond what he imagined. Also, Jubal must make a difficult decision regarding his family and their future.
901 votes
Watch on Amazon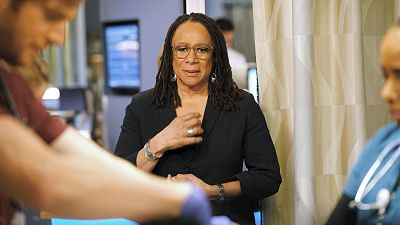 #3 - An Inconvenient Truth
After taking the lead on a surgery, Dr. Bekker feels the heat after something goes wrong. Dr. Manning and Dr. Charles are faced with a tough decision concerning the gender of a 9-year-old girl. April and Dr. Reese rush to find the son of a dying patient. Goodwin's godson is admitted to the hospital.
964 votes