The Best Episodes Directed by Carleton Eastlake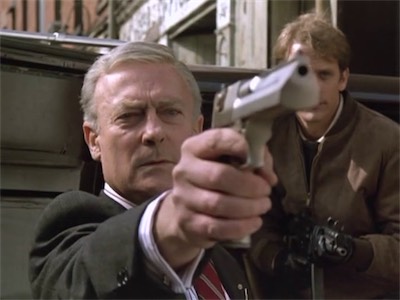 #1 - The Cup
Father Kostmayer hears the confession of a Polish agitator moments before he's gunned down.
15 votes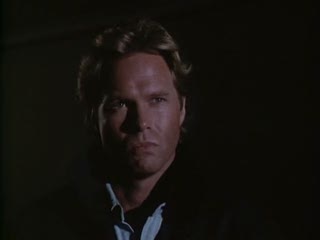 #2 - Annie Oakley
Airwolf Season 3 - Episode 8
When ""The Mongoose"", a new laser weapon, is stolen, the thieves fall out, and one of them contacts The F.I.R.M. with hope of returning the weapon for reward. Archangel sends Hawke, with Dominic and Caitlin, to work undercover as stunt men at a travelling Wild West show where the man is hiding out, but when their contact is killed in a suspicious ""accident"", it's up to them to find out the whereabouts of the weapon for themselves before the thieves can sell it to foreign agents...
34 votes