The Best Episodes Directed by Carl Lawrence Ludwig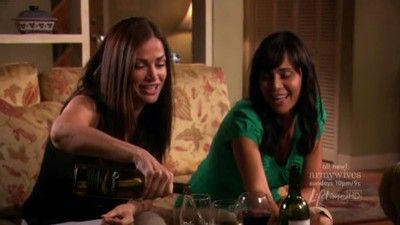 #1 - Thank You for Letting Me Share
Army Wives Season 2 - Episode 15
Evan Connor's wife, Jennifer, arrives on post hoping to get involved in the FRG; Denise decides to redecorate the house and get a tattoo; Roland's mother comes to visit the new baby.
129 votes
Watch on Amazon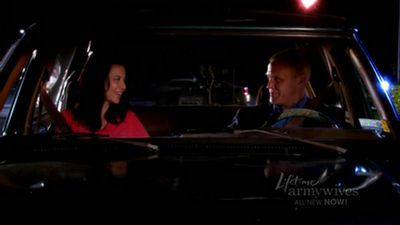 #2 - Onward Christian Soldier
Army Wives Season 3 - Episode 7
Pamela tries to get her son's coach to use the better ways to teach the team sportsmanship. Denise and Frank try to repair their marriage. Joan and Evan are pitted against one another in a war games exercise. Haneen is a guest of the Holden's while preparing for surgery.
96 votes
Watch on Amazon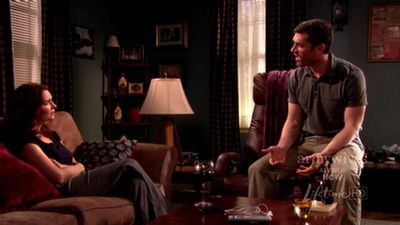 #3 - Over and Out
Army Wives Season 4 - Episode 8
Joan is very anxious to return home after rebuilding schools in Iraq she hopes the news she will receive will be orders that she will be allowed to go back with her unit before she got injured. A broken leg could end Emmalin's dreams of being a professional hockey player. Pamela and Chase take the steps to change something in their marriage after their children began to sense that that thing is very bad.
159 votes
Watch on Amazon