The Best Episodes Directed by Brad Kern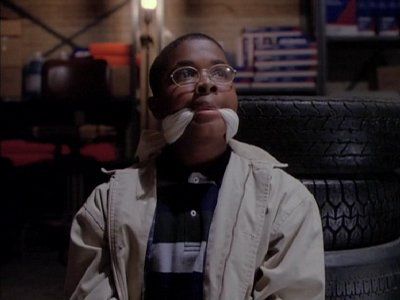 #1 - Secrets and Guys
Charmed Season 1 - Episode 14
Prue helps a young witch who has been kidnapped, and renews her own faith in having children. Meanwhile, Phoebe finds out that Leo is really a guardian angel for good witches, and this causes Leo to break up with Piper.
590 votes
Watch on Amazon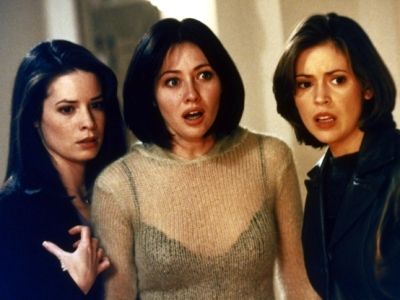 #2 - Wicca Envy
Charmed Season 1 - Episode 10
When Prue is framed by Rex, for stealing from the auction house, it's up to Piper and Phoebe to uncover that Rex is actually a warlock.
653 votes
Watch on Amazon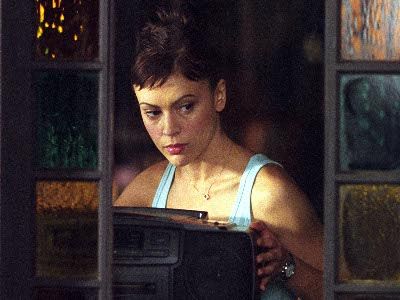 #3 - Witch Way Now?
Charmed Season 4 - Episode 22
When the Angel of Destiny offers the sisters a chance to relinquish their powers and lead normal lives as a reward for vanquishing the Source of All Evil, their decision is put on the back burner, while they try and avoid an FBI agent who has them under surveillance and deal with Cole's calls for help, who is trapped in another realm, holding onto his love for Phoebe.
406 votes