The Best Episodes Directed by Blake Webster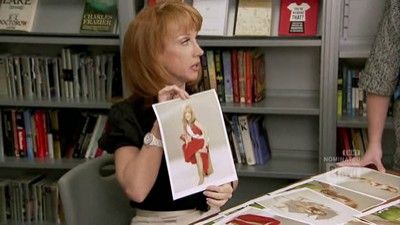 #1 - Official Book Club Selection
Kathy's gets her hopes up about getting out of her D list status once she hears a lifelike model of her is in the works. She also works on her book by meeting famous famous authors and going to a photo shoot for the cover.
2 votes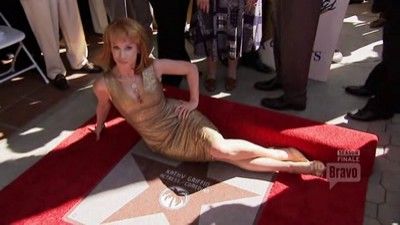 #2 - Kathy Is a Star... Kind Of
Kathy visits Suzanne Somers' home and gets a star on the Palm Springs Walk of Stars.
2 votes