The Best Episodes Directed by Alex Holmes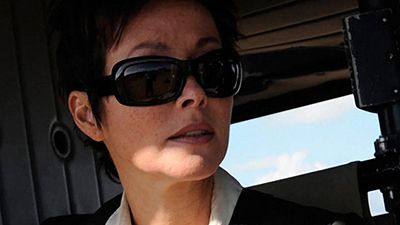 #1 - Project Dawn, Episode 6
The first attempt to rescue Clare ends with Scott in the hospital and Stonebridge in pursuit with Crawford and Jacoub. Tahir takes Clare to a Janjaweed camp. Soldiers look for Scott at the hospital. Grant threatens Maggie about her story.
734 votes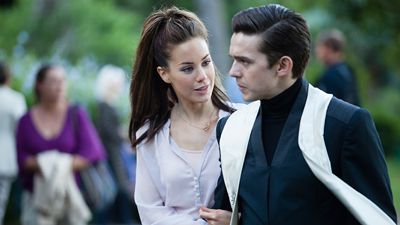 #2 - Something Borrowed
Dominion Season 1 - Episode 5
Alex begins his training with Michael, but soon after has a vision that causes him to go rogue during an Archangel Corps mission. Elsewhere, Claire goes out on a limb to protect Riesen, however she can't stop his long-held secrets from coming back to haunt him and David makes a move to secure his power.
1010 votes
Watch on Amazon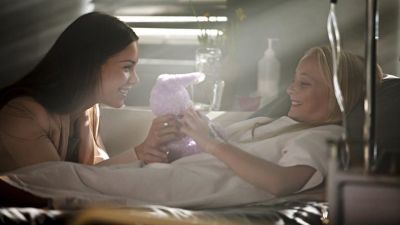 #3 - The Flood
Dominion Season 1 - Episode 4
A powerful Vega senator takes the city's leaders and food supply hostage, demanding the Chosen One's secret identity be made public. At the same time, Michael is called to a family meeting of archangels, including Gabriel. Elsewhere, Claire goes against the majority.
1088 votes
Watch on Amazon