The Best Episodes Directed by Akira Yamada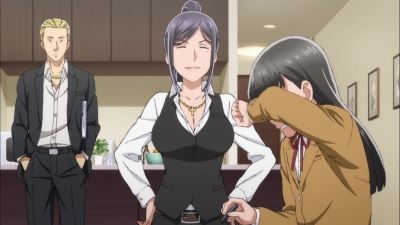 #1 - Like a River Stream
Hitomi's mother doesn't believe her when she honestly tells her about her bartending job. Utako, wanting to keep her bar's money-maker, pressures Hitomi into renting an apartment on her own, and then steers her towards various temp jobs to pay for it. Anzu gets 5,000 Yen from her parents in allowance. While shopping with Hitomi, Anzu settles on a shoulder massaging device for her parents, but is short of the required money, when Sabu appears and takes her to a local horse racetrack.
55 votes
Watch on Amazon
#2 - The Jura Forest Alliance
Post-war arrangements following the battle with the Orcs have begun. At the meeting, Rimuru reveals that he made a promise with the Orc Disaster, Geld, to take all of the Orcs' sins upon himself. When the Ogres and Lizardmen hear this...
169 votes
Watch on Amazon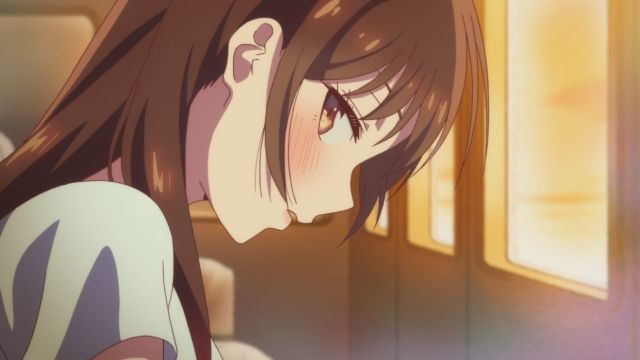 #3 - Friend and Girlfriend
Mami's plan comes to a head as Kazuya decides to set the story straight, to mixed reactions.
70 votes
Watch on Amazon