The Best Episodes Directed by Adam Sanderson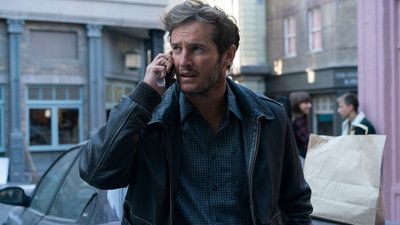 #1 - Boom
Absentia Season 2 - Episode 7
Emily and Cal venture off the grid as they track Rex Wolfe deep into lawless territory. Back in the States, Nick struggles to swallow a massive lie.
233 votes
Watch on Amazon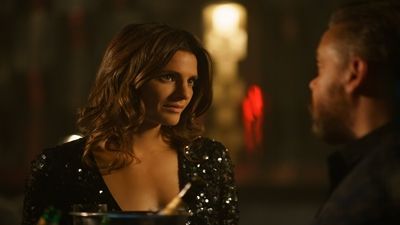 #2 - Cover
Absentia Season 2 - Episode 6
Emily and Cal travel to Moldova to track down the Fentanyl Killer - a task that proves to be more dangerous than anticipated. Meanwhile, Nick is given an order that challenges his moral code.
234 votes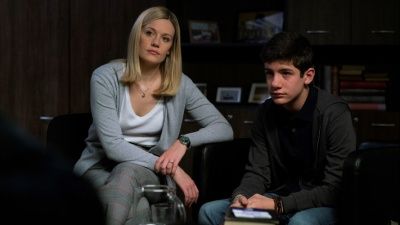 #3 - Bolo
Absentia Season 2 - Episode 5
While investigating the home of the most recent Fentanyl Killer victim, Emily obtains a critical piece of evidence. Meanwhile, Nick's work with a high-profile prisoner turns deadly.
246 votes
Watch on Amazon